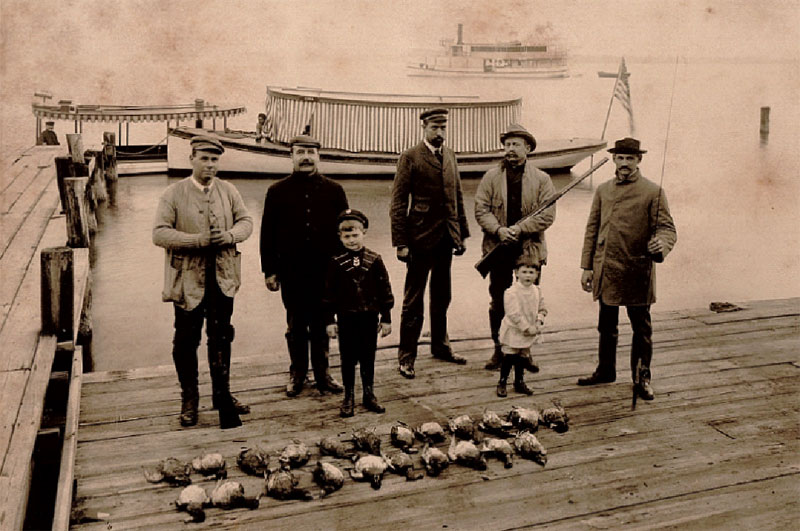 John E. Avery on left (Neil's Great Grandfather) on the St. Johns River around the turn of the century.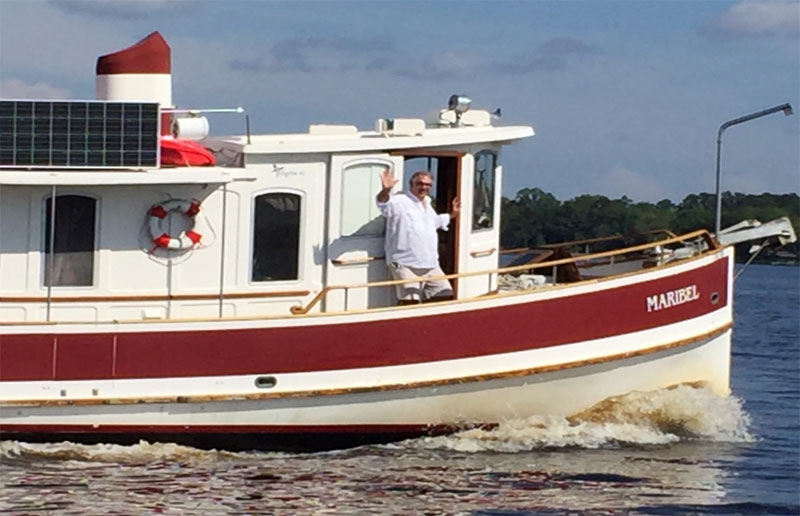 Neil on Doctors Lake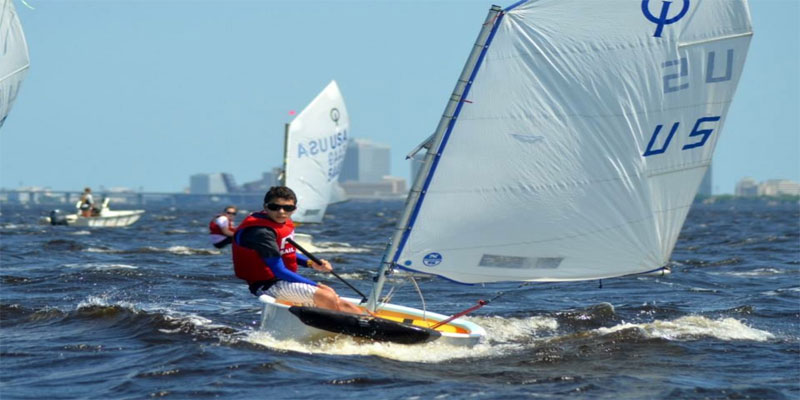 Victor Avery (Neil's Son) on the St. Johns River in a regatta.
Neil Avery is a fourth generation Jacksonvillian. His interest in the water started at a very early age. He has spent most of his life shell collecting, diving and photographing around the coast of Florida. He studied natural history (biology, geology and archeology) as well as literature in college. For years, Neil was a procurer of rare natural history items and antiques for museums and collectors. In addition, over a period of nearly twenty years, Neil restored over 40 historic homes and buildings which led to his real estate career. Neil is a highly accomplished Realtor working with Watson Realty Corp., specializing in the sale of waterfront homes and land. He works anywhere on the First Coast, from the most northern part of Duval County through Clay County and St. Johns County (including St. Augustine), all the way to Georgetown, in the southernmost Putnam County. His experience with waterfront real estate is unmatched. Neil and his family live on Doctors Lake in Clay County and Neil's family has owned property on Doctors Lake since 1959. His son, Victor, an avid boater and competitive sailor, is in training to become Neil's assistant and a new generation of Waterfront Realtor. When Neil is not working he spends time with his family exploring natural Florida. Neil has worked with Watson Realty for 15 years. All the listings presented here are exclusively his listings.